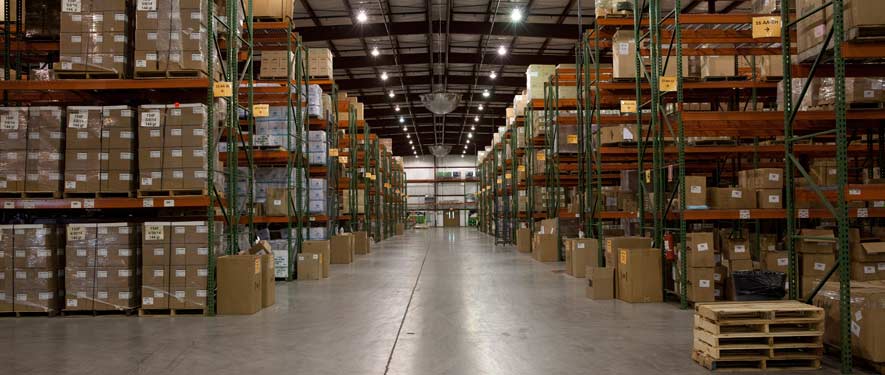 Commercial Restoration Services
Commercial Restoration Services in Big Sky, MT
SERVPRO of Gallatin County can handle any size restoration project after water, fire, or mold damage. Our team is quick to respond to handle any type of emergency service in the local area. Once on site, we can quickly determine what needs to be done and get the right amount of manpower working.
Every job is uniquely different so it is important to make sure that the job is properly assessed before beginning mitigation services. From start to finish, SERVPRO of Gallatin County will make sure that you are properly taken care of. Throughout the job they will take plenty of photos and notes to make sure that your job is carefully documented. Once completed, SERVPRO of Gallatin County will provide you with any and all records of the job. If you have any questions, do not hesitate to reach out to us at anytime.
No Job Is Too Large
The SERVPRO Commercial Large Loss Division is composed of our best of the best in restoration. Our elite large-loss specialists are pre-qualified and strategically positioned throughout the United States to handle any size disaster. Every large loss is supervised by a commercial operations manager to help ensure seamless communication and timely mitigation. 
If your business suffers a major loss, call (406) 763-4155.
The SERVPRO Disaster Recovery Team can provide help whether it's a tornado, hurricane, blizzard or flood. The SERVPRO System has a network of strategically positioned storm teams on standby should a disaster strike near you. Available 24 hours a day and 365 days a year, we are prepared for the unpredictable.